Whether you're travelling on four wheels or two, a warm welcome awaits in the North Dordogne at Bonnes Routes Gîte

If you're on a driving holiday through France, our newly renovated gîte in the beautiful Perigord Vert south of Limoges, provides a home from home, where your car or motorbike is as important as you are. With lots of car-related activities in the region such as the Circuit Val de Vienne, Circuit des Remparts Angouleme, Grand Prix Limoges, Perigueux Vintage Days, Perigueux Classic, the new Circuit de Faveyrol on our doorstep, and some wonderful driving roads, we can help you make the most of your holiday.
As classic car owners we wanted to create a holiday home to give other enthusiasts somewhere safe for their pride and joy, with lots of local insights to help them enjoy the journey as much as the destination. With our exclusive maps, directions, and local knowledge of the best drives, Bonne Routes offers guests something they won't get elsewhere.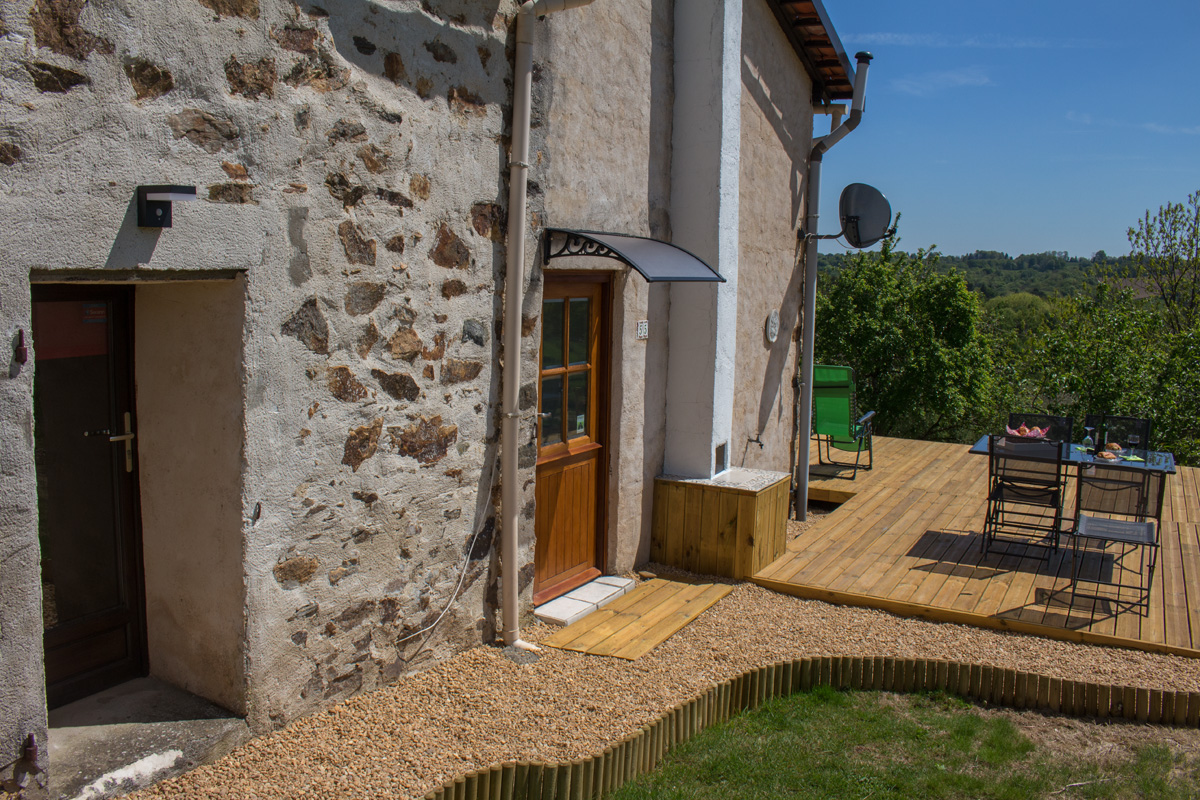 Our gîte has been fitted out and furnished to a very high standard for the discerning travellers. It offers all of the comforts of home in a tranquil setting, giving you the peace and quiet you need to recover from your adventures.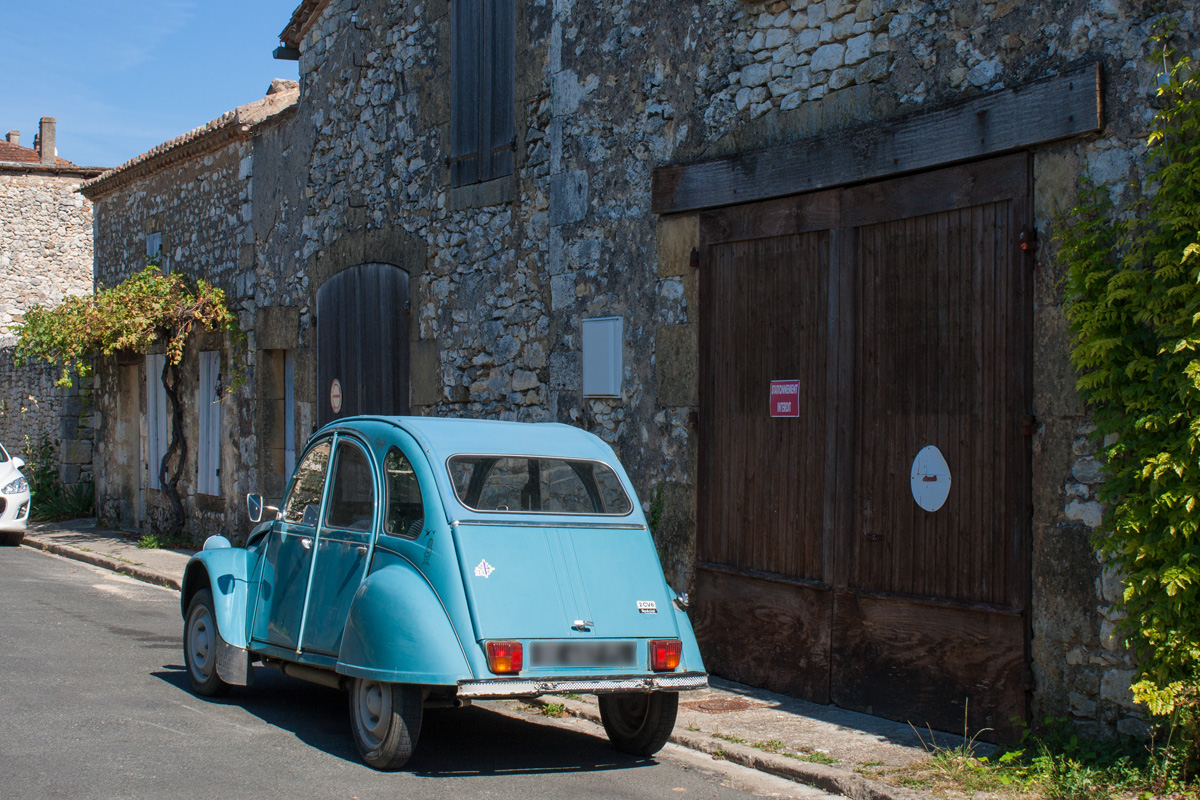 Keeping your car or motorbike happy while you're on a long driving holiday is essential, especially if it's middle aged and needs a bit more loving care than a modern vehicle. We hope the facilities we have mean that you'll be confident enough to drive it like it was made to be driven, or ride it like it was made to be ridden!